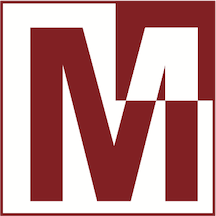 Tanguy JACQUET
---
Webmaster
About
My beginnings on the Net were the discovery of a new world, of new possibilities.
Since the advent of the Internet, I have never stopped improving my skills and discovering all its secrets.
From my discovery of online commerce at the end of the 90's, I became passionate about this profession by managing international and national sites on a more or less large scale, but always with the same enthusiasm.
Independent since 2008 and with more than 25 years of experience, I offer my services to all craftsmen and traders to develop their presence on the Internet.
Contact
For any request of support, assistance, accompaniment on all your web projects, send me a message and I will say to you if I can take part in it at your sides.Thank you for the trust you have placed in me for so many years.
Contact
Thank you!
For your message
:)